Send wine as a gift for an instant wow factor. With so many wine gifts to choose from, you can give the gift of wine to anyone you value, from your grandmother to your favourite niece, to the love of your life.
Send wine by post as a gift to anywhere in the UK or across Europe. Whatever the special occasion. When ordering wine online, we know how important it is that your special gift needs to be delivered on time.
Shopping around for gifts can be frustrating, especially if you aren't really sure what the recipient is interested in. Wine gifts are ideal for any occasion, including birthdays, baby's arrival, bereavements and memorial gifts, wedding and engagement gifts, retirement gifts or as a simple thank you.
Wine birthday gifts are a fantastic gift to give to family and friends for their birthday. You can add your personalised unique message which will be printed onto a gift card and packed with the wine into the gift box.
What is the best kind of wine to give as a gift?
Wine gifts can be simply a single bottle of wine or we offer bottles in gift sets with chocolates, glasses, gourmet food and other items. You can choose single, twin, triple and six-bottle wooden gift boxes or cases.
We are passionate about delivering wine gifts to recipients across the UK. Also, we do every possible thing to make sure that your gift is delivered on time and in good condition with a personal gift message.
What is a nice white wine to give as a gift?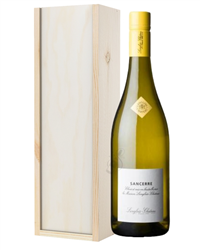 Sancerre White Wine Gift
A stylish, sophisticated gift box that makes the perfect present for anyone that has a true appreciation for an absolutely delicious bottle of wonderful white wine. From the Langlois Chateau in the Loire Valley region of France and crafted from Sauvignon Blanc grapes, this gift box features a single bottle of Sancerre White Wine within it that is certain to make anyone that receives it feel special and/or truly accomplished. Delivered to any recipient in a sleek wooden box and secure to arrive safely, this amazing gift box can also include a personalised message that makes this present as meaningful as it is flavourful.
---
What is a really good red wine for a gift?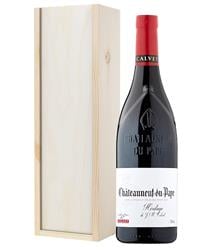 Chateauneuf Du Pape Red Wine Gift
The perfect way to send congratulations, good luck, best wishes or even just love to someone you care for, this remarkably sophisticated Chateauneuf Du Pape Red Wine Gift Box is sure to bring a smile to the face of anyone that is lucky enough to receive it. Housed in a smooth, incredibly sturdy, and unbelievably stylish wooden box filled with wool for true protection of the bottle found within; this gift box also includes a single bottle of Val De Garrigue Chateauneuf Du Pape red wine that offers a full, delicious flavour that no other blend can hope to provide.
---
How can I send a bottle of wine to a friend?
You can send a bottle of wine to London or any UK postcode to brighten up someone's day, we always have the ideal wine gift for all occasions. You can easily place an order online or on phone our customer service team, who will be more than pleased to help you.
Please call 01380 871 686 or +44 1380 871 686 from outside the UK.
14 Birthday Gift Ideas For Red Wine Drinkers
These unique birthday gifts for red wine lovers include classics from the Bordeaux and Chateauneuf Du Pape wine regions.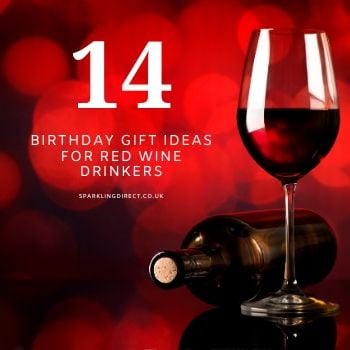 Red Wine Gifts by Post
Looking for gifts for a red wine lover? Listed below are 9 great gifts for anyone who loves a glass or two of red wine.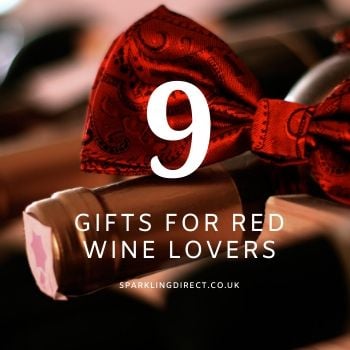 Top 5 Pinot Grigio Gifts
Finding the right pinot grigio gift for your friends and family can be a little challenging sometimes–especially when it comes to finding the right price. Here is a list of some of our most popular gifts at varying prices.